Set Shop Photography Tutorials
Set Shop has spent the more than 40 years supplying photographers with everything for their sets. Not cameras, not lights, but everything else on a photography set. We search out and stock products that can make an assignment run smoother, more efficiently, and free up a photographer's creativity to accomplish the impossible. You might say we were into the idea of "workflow" before there was the term workflow! That is our mission; that has been our goal.
Likewise, we have come to the conclusion that our mission includes educating photographers about how to expand their creativity by incorporating other techniques with their own ideas and solutions. The result of this conclusion is what you will see on these online tutorials for photographers.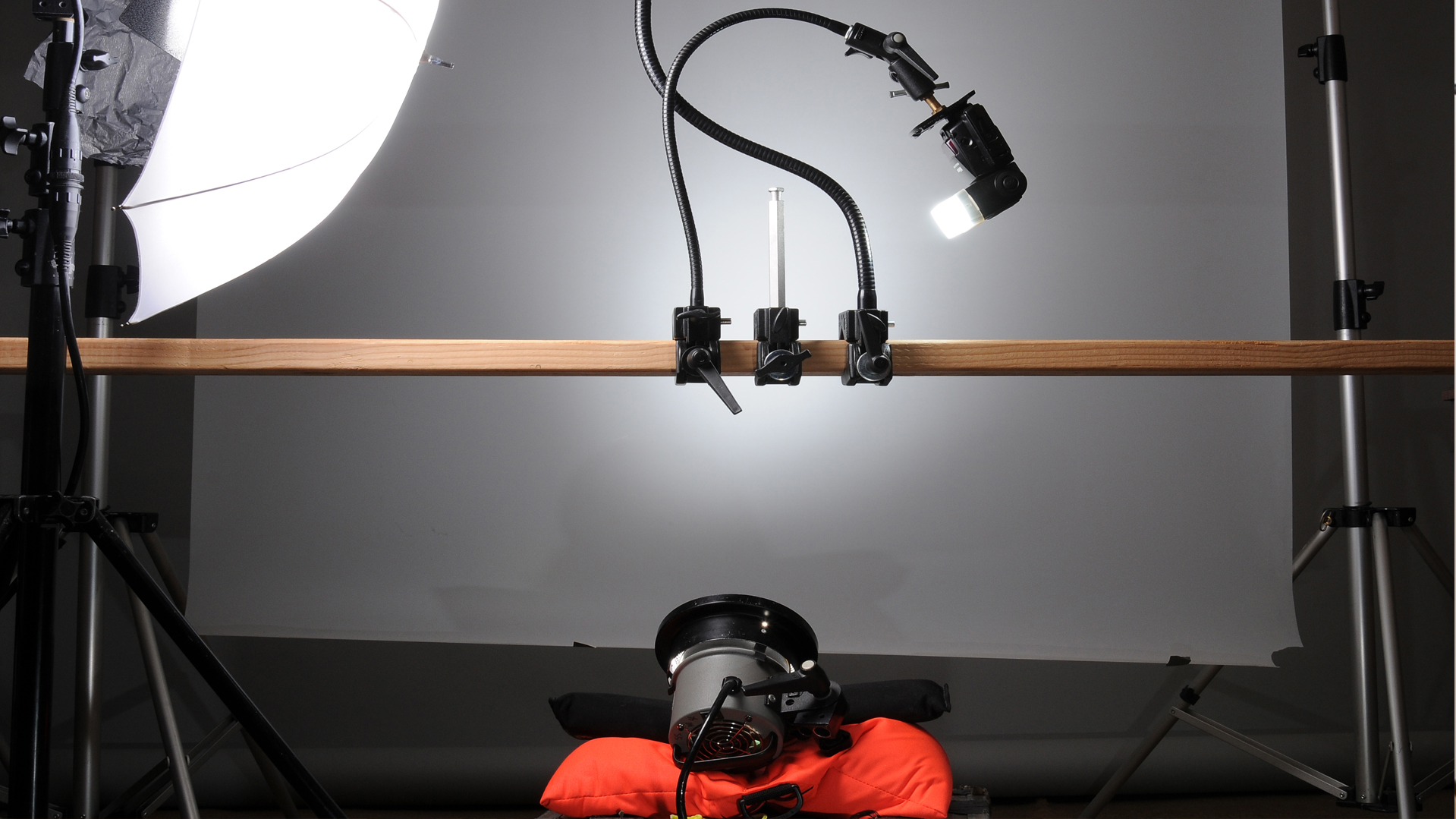 Not every product a studio photographer shoots is a bottle of Channel #5, a Louis Vuitton Handbag, or a Rolex watch but that doesn't mean a more mundane, or less glamorous, product shouldn't be treated as if it is anything less than a star! Every product a photographer shoots deserves to be displayed, arranged, and lit in a way that is artful, exciting, and creative!
Watch This Video »