Set Shop Photography Tutorials
Set Shop has spent the more than 40 years supplying photographers with everything for their sets. Not cameras, not lights, but everything else on a photography set. We search out and stock products that can make an assignment run smoother, more efficiently, and free up a photographer's creativity to accomplish the impossible. You might say we were into the idea of "workflow" before there was the term workflow! That is our mission; that has been our goal.
Likewise, we have come to the conclusion that our mission includes educating photographers about how to expand their creativity by incorporating other techniques with their own ideas and solutions. The result of this conclusion is what you will see on these online tutorials for photographers.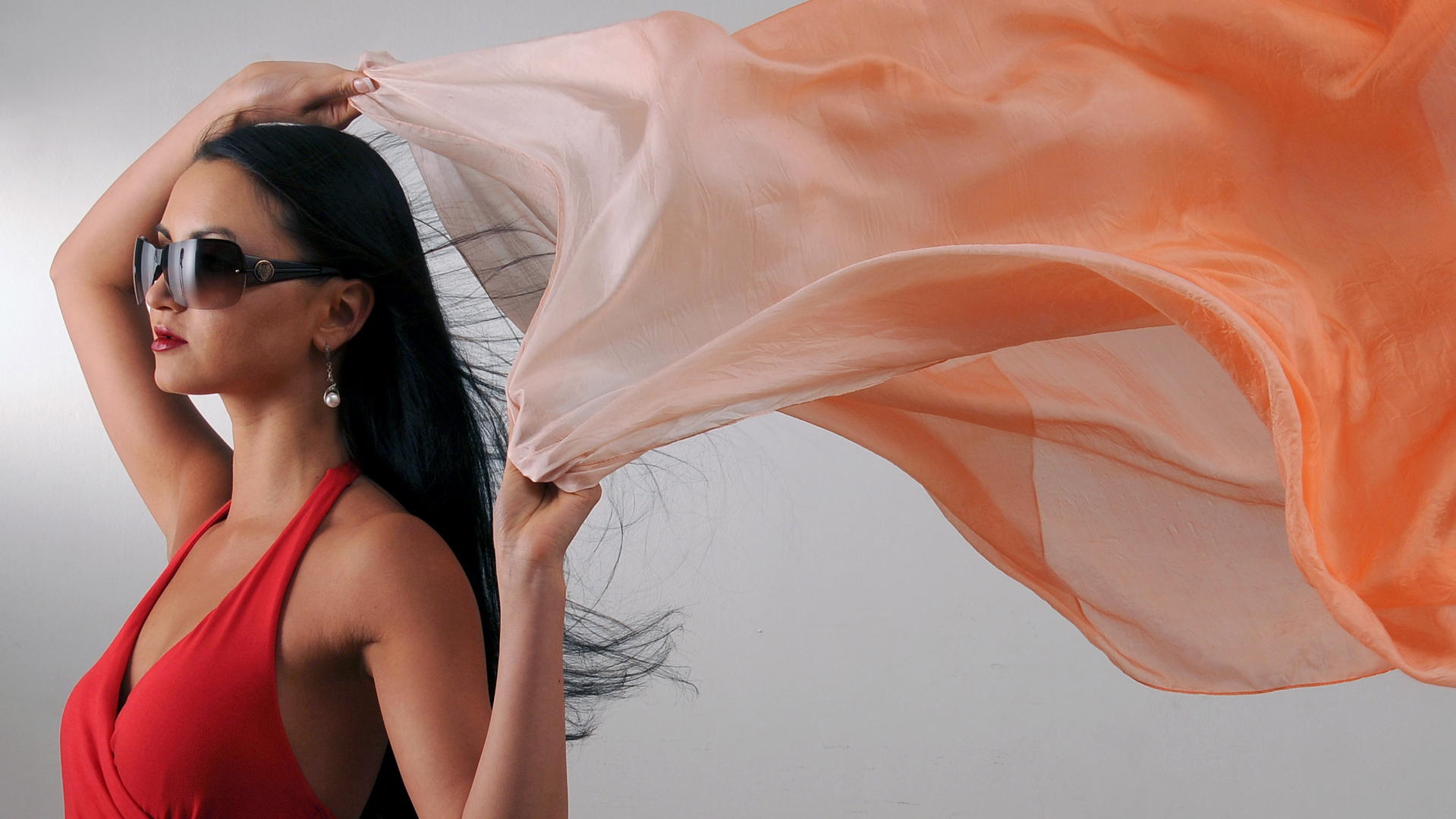 This tutorial covers constructing a V-flat, using wind machines, and suggestions for full length lighting and posing. We are going to start off by building a 4X8 foot "V-flat". If you accept the premise that a soft box can emulate window light; representing a window that you can position where you want it and has a repeatable color temperature, then you might be able to visualize that a "V flat" can emulate the light coming through a doorway.
Watch This Video »