Set Shop Photography Tutorials
Set Shop has spent the more than 40 years supplying photographers with everything for their sets. Not cameras, not lights, but everything else on a photography set. We search out and stock products that can make an assignment run smoother, more efficiently, and free up a photographer's creativity to accomplish the impossible. You might say we were into the idea of "workflow" before there was the term workflow! That is our mission; that has been our goal.
Likewise, we have come to the conclusion that our mission includes educating photographers about how to expand their creativity by incorporating other techniques with their own ideas and solutions. The result of this conclusion is what you will see on these online tutorials for photographers.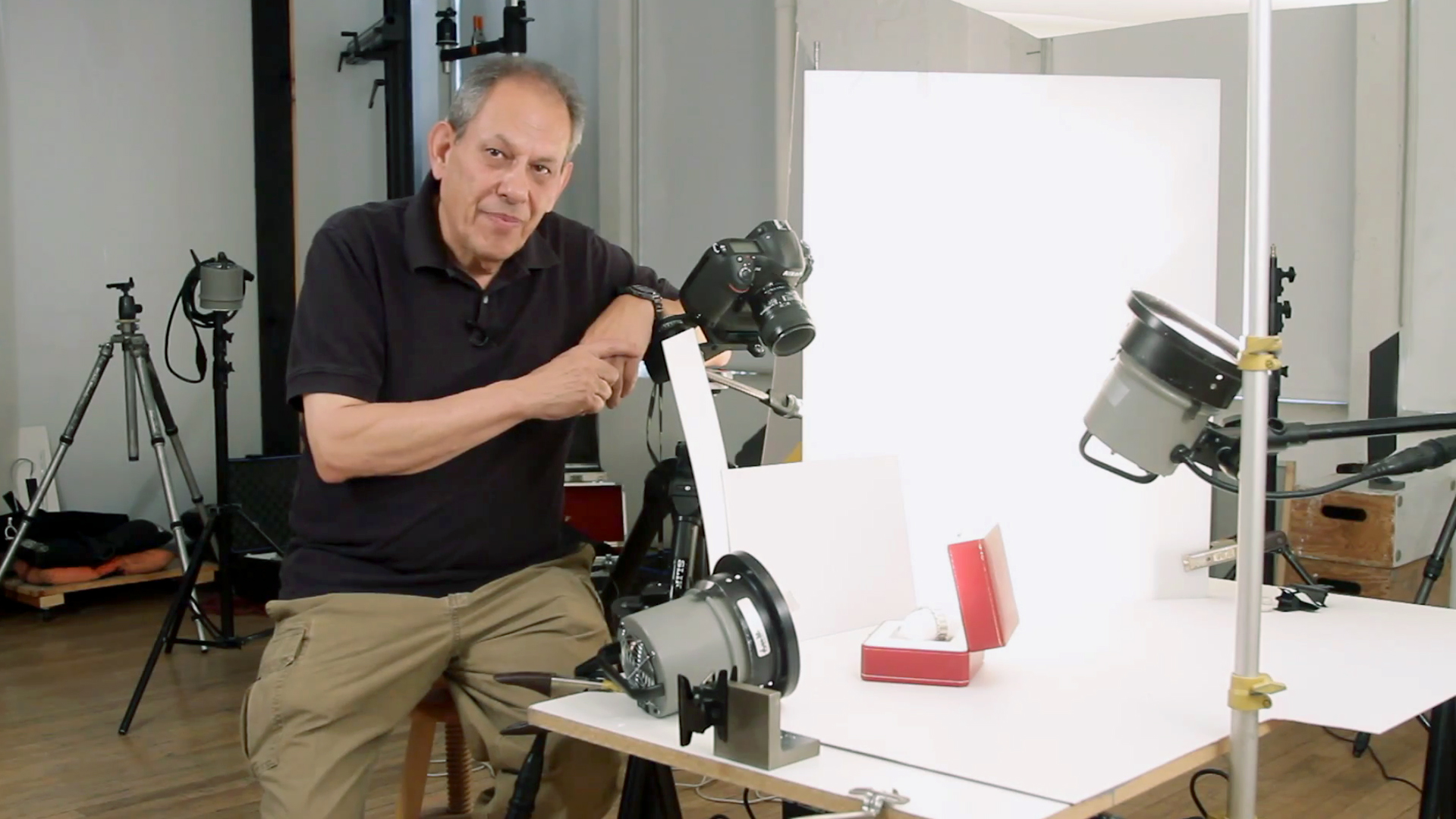 The subject of this tutorial is combining the information featured in those two tutorials to light a complex still life subject; in this case that subject is an antique Cartier watch. This video shows you how to light such a subject in a step-by-step manner. We will be taking you on a journey that explains specifically why each light and fill card is added to the lighting design to get the effect we are looking for.
Watch This Video »