Our goal with this website is to introduce our products and show how to use them as creatively and profitably as possible. If you have any questions or suggestions please fill out the form below and a Set Shop representative will respond shortly.
Set Shop NYC
 36 West 20th Street
New York, NY 10011 USA
Tel: +1 (212) 255-3500
Toll-Free: (800) 422-7381
Fax: (212) 229-9600
e-mail: info@setshop.com
Store Hours:
Monday: 8:30 am to 6:00 pm
Tuesday: 8:30 am to 6:00 pm
Wednesday: 8:30 am to 6:00 pm
Thursday: 8:30 am to 6:00 pm
Friday: 8:30 am to 6:00 pm
Saturday: CLOSED
Sunday: Closed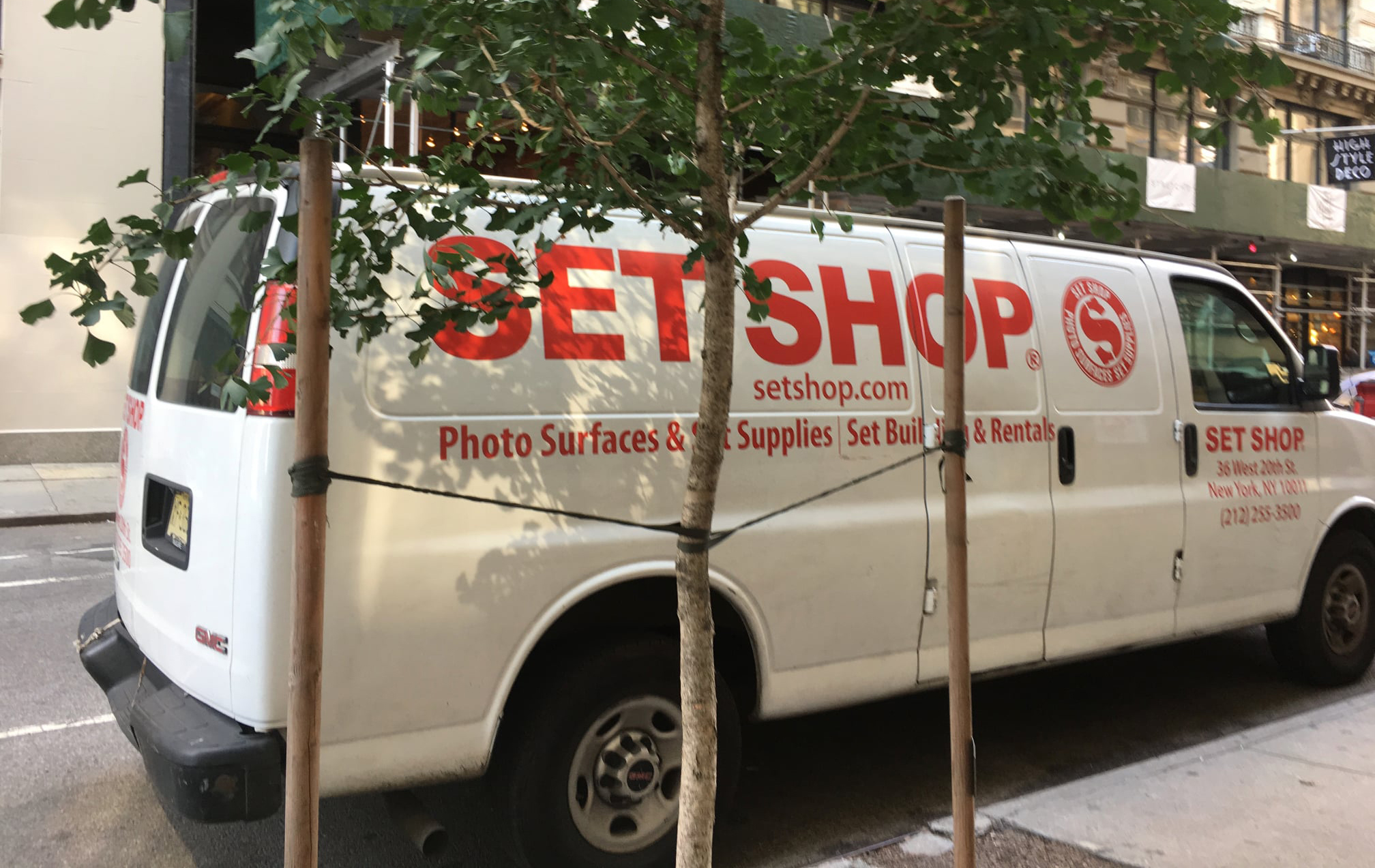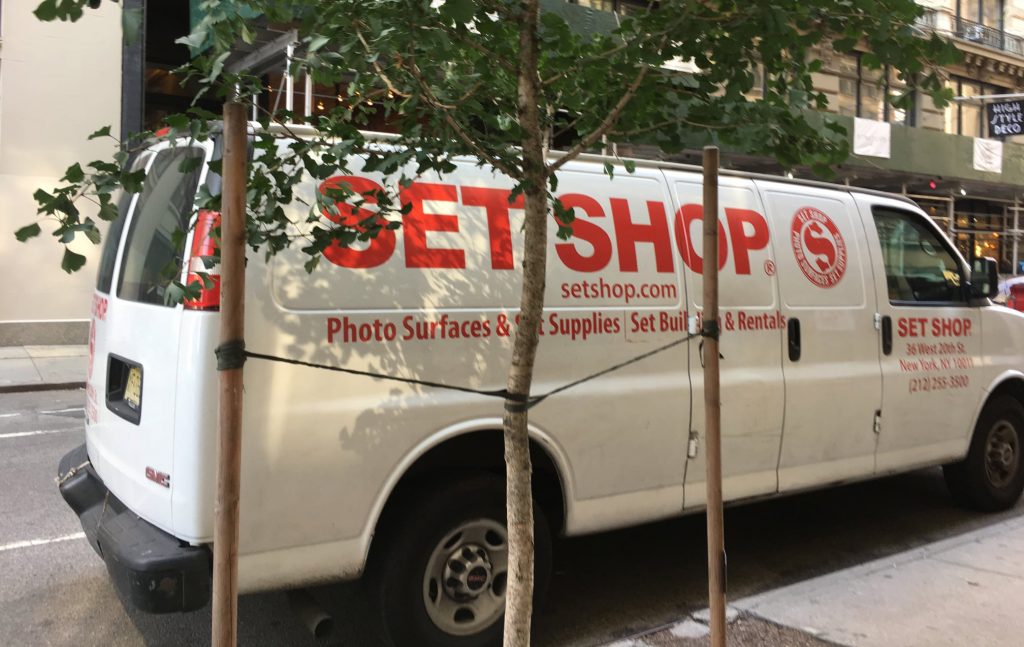 Export & Wholesale • In-store shopping
In-store pickup • Local Delivery Available
Since 1977 Set Shop has been serving the photographic industry. What began as seamless paper store has expanded to well over several thousand items that now supplies a wide range of industries like display and exhibition.
Please let us know what's on your mind. Have a question for us? Ask away!